The International Energy Agency (IEA), which I consider to be the global gold standard for energy data, warns that in 2021 global carbon dioxide emissions are set for their second biggest increase in history.
This huge spike is second to the massive and carbon-intensive rebound after 2008 financial crisis.
Global Energy Report 2021 of IEA predicts a 1.5 billion tonnes rise in global energy related CO2 emissions, driven by a strong rebound in demand for fossil fuels and especially coal in electricity generation.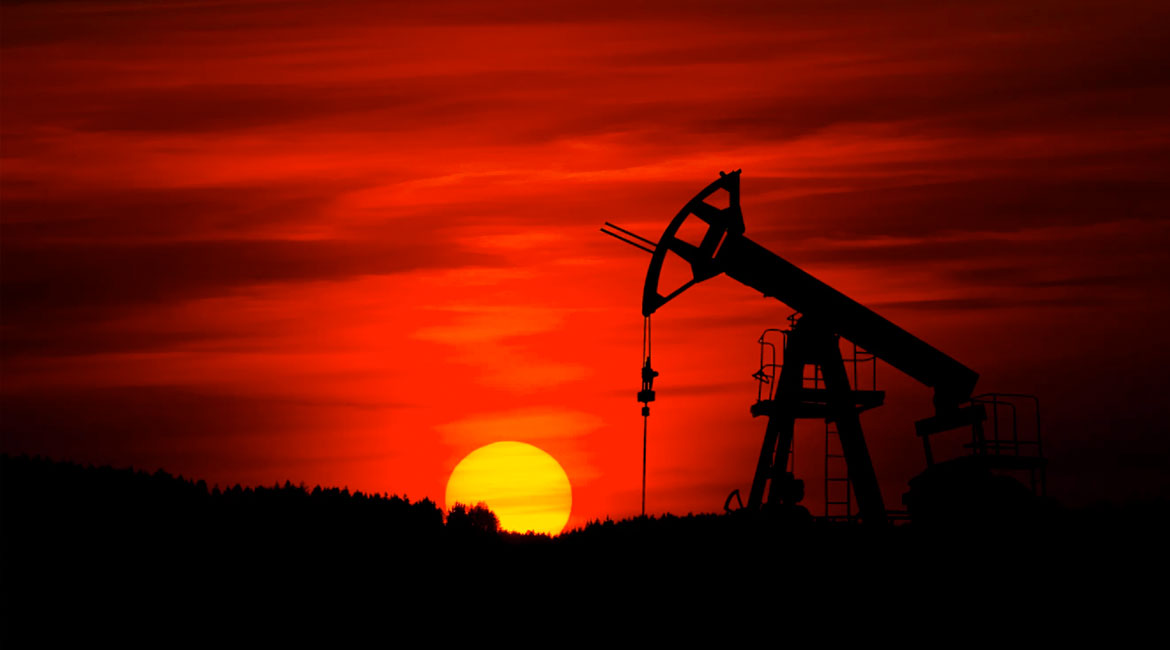 I would like to summarise the key findings of the report:
Global energy demand is set to increase by 4.6% in 2021, and nearly 70% of this projected increase is in emerging markets and developing economies.
Demand for all fossil fuels is set to grow significantly in 2021. Coal demand alone is projected to increase by 60% more than all renewables combined.
Despite an expected annual increase of 6.2% in 2021, global oil demand is set to remain around 3% below 2019 levels.
Coal demand is on course to rise 4.5% in 2021, with more than 80% of the growth concentrated in Asia.
Natural gas demand is set to grow by 3.2% in 2021, driven by increasing demand in Asia, the Middle East and Russia.
Electricity demand is due to increase by 4.5% in 2021, or over 1 000 TWh. This is almost five times greater than the decline in 2020, bolstering electricity's share in final energy demand above 20%.
Demand for renewables grew by 3% in 2020 and is set to increase across all key sectors – power, heating, industry and transport – in 2021. Solar PV and wind are expected to contribute two-thirds of renewables' growth. The share of renewables in electricity generation is projected to increase to almost 30% in 2021.
At the launch of the report Fatih Birol, the IEA Executive Director and a leading authority on energy and climate said "This is a dire warning that the economic recovery from the Covid crisis is currently anything but sustainable for our climate… Emissions need to be cut by 45% this decade, if the world is to limit global heating to 1.5C (2.7F), scientists have warned. That means the 2020s must be the decade when the world changes course, before the level of carbon in the atmosphere rises too high to avoid dangerous levels of heating. But the scale of the current emissions rebound from the Covid-19 crisis means our starting point is definitely not a good one"
In my opinion, the findings of the report are alarming and unsettling. On the one hand, governments around the world declare the climate change their priority, on the other hand they aim a recovery by more investment through fossil fuels. I believe the financial institutions should definitely take this point into account while drawing their medium term strategies.
I would like to conclude with Fatih Birol's warning "Unless governments around the world move rapidly to start cutting emissions, we are likely to face an even worse situation in 2022. The Leaders Summit on Climate hosted by US President Joe Biden this week is a critical moment to commit to clear and immediate action ahead of COP26 in Glasgow".