Rapid industrialization and economic development have made China one of the world's most influential and prosperous countries. The country's meteoric rise in just under three decades is nothing short of amazing. However, the same factories and industrial centers that fueled Chinese economic growth also threaten its natural resources and create health problems for its citizens.
To the government's credit, rather than deny the threat of climate change or double down on ineffective rhetoric, they made a concrete commitment to a green future and set out actionable policies to achieve this.
Today, China has made giant strides in its dedication to reducing pollution and, in my opinion, is also staking a credible claim as a global climate leader. As the Center for Strategic International Studies (CSIS) reports, while the country is currently the world's largest emitter of greenhouse gases, it is also a powerhouse in renewable energy and is leading the race towards a sustainable future.
How did things change, and what did China do to reach this point?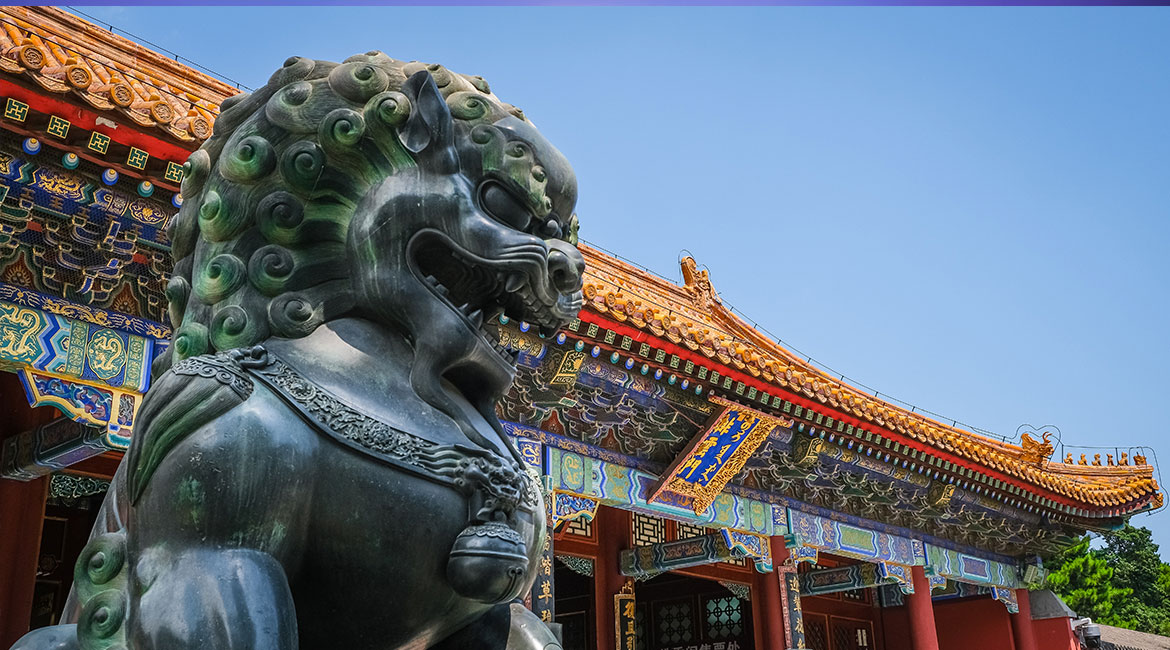 China's green track record
When China started its drive towards economic prosperity in 1978, it was fueled primarily by coal. However, with the country taking over as the world's largest climate offender in 2006 and spurred by studies establishing pollution as a cause of one million Chinese deaths yearly, the government has made sustainability a core policy goal, and this commitment is paying off.
China currently leads the world in the production of renewable energy sources. The country is the largest producer of wind and solar energy worldwide. Likewise, it is the largest foreign and domestic renewable energy investor and is one of the foremost manufacturers of green tech globally. In 2019, the country held the most world-class patents in water, waste treatment, and recycling. Likewise, Chinese environment-related patents have ballooned by 60x since 1990, compared to just 3x in the OECD area.
With the government's move away from coal, the World Economic Forum reports that "huge progress has been made on air quality, and there are now fewer smog days in China's largest cities."
How did the country get here?
As I see it, China has achieved its current sustainability status due to concrete and measurable planning towards climate goals. The country has made the drive to a green future a part of its government planning since 2001. Since then, each of the country's five-year plans (FYPs) has included revised and steadily improving objectives for reduced pollution and greater climate action.
Further, as the Mercator Institute for China Studies reports, the country progressed under its 13th FYP (2016-2020), with virtually sixteen out of sixteen green targets met, thereby laying a foundation for more significant action in the 14th FYP.
The government has backed its climate commitments with funding too. In July 2020, the country set up an ecological environment fund that raised 88 billion Chinese yuan (CNY) as of January 2021. The fund is on track to become the second-largest national fund in the country.
Apart from this, China is using various strategies to procure its climate change objectives. This includes designating special green development zones such as Shenzen, Guilin, and Taiyuan. These cities focus on specific sustainability goals such as sewage treatment and waste utilization, desertification, and air and water pollution.
Private companies are also participating vigorously in the green drive. For instance, Alibaba helped create a Green Digital Finance Alliance, pulling other private corporations into the sustainability race, and launched an app (Ant Forest) to gamify carbon tracking. The app is already reported to have helped save 150,000 tons of CO2 as of February 2017.
There's still work ahead
While the Chinese progress has been impressive, it's important to clarify that the country can still do more. For instance, the Chinese share of renewable energy in overall power generation is still 12.7% (as of January 2021), compared to 14% in the EU. Also, while the country continued to implement many green targets in 2020, China added nearly 20 gigawatts of coal capacity in the first half of the year and approved another 48 gigawatts of additional power from new coal-fired plants.
However, as I see it, the Chinese progress on climate looks likely to bear positive fruits for the overall transition to clean energy. Western nations will be hard-pressed to emulate the Chinese to compete in green tech and allied advancements and show that the West is just as invested as the East in the move to arrest harmful climate change.